Hello Church,
In following the CDC-recommended guidelines for slowing the spread of COVID-19, we are making a lot of changes to our church programming.  This information may change, and we will update it and repost it regularly as the circumstances change.
Our services are in person and live online!
During a time of social distancing, you can stay connected with your church family by tuning into our live broadcasts at our Facebook page  at 9:30am for the English service and 11:00am for the Spanish service. Keep posted on details about in person worship through our website. We will make it known when services resume as well as the details about the health and safety measures we are taking to safely worship together.  View messages here on our website.
Connected while Distant!
Let's talk scripture, let's pray, let's give, and let's HOPE! We can still be a church family while outside the church walls. Commit with us in prayer, study, giving and service. The best way to stay connected is to follow the #FBCSMonline on our Facebook page.
"Do not fear, for I am with you. Do not anxiously look about you, for I am your God. I will strengthen you, surely I will help you, surely I will uphold you with My righteous right hand."
Isaiah 41:10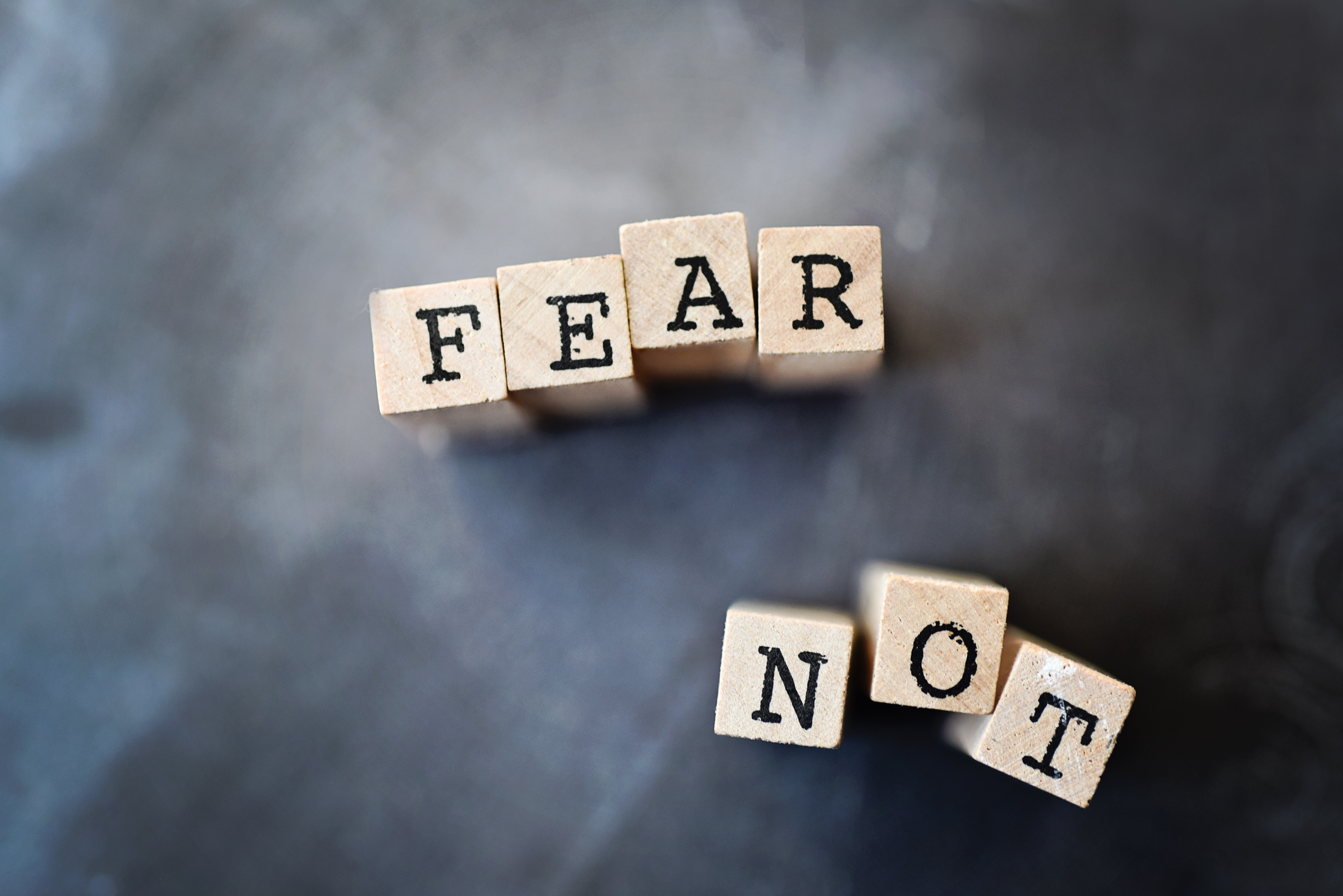 Needing Resources?
We know that this is a difficult or fearful time in the life of our community. We would love to be a source of peace for you and your loved ones. We are doing our best to keep up with a current listing of local resources for social distancing.