Worship is the time where we gather together as a body to focus our minds' attention and our hearts' affection on God. Worship is not a self- centered act; it is meant to be a time of total focused adoration toward God for who He is and what He has done. For centuries, the Church has called on artists and musicians to aid in this process and remind the congregation of God's creative nature and the beauty He has imparted in His creation. If God has gifted you in the arts and has placed it on your heart to serve, we want to find a place for you!
Choirs
We have choral opportunities for people of all ages. All choirs are open to new members and do not require an audition. Come join us and take advantage of these opportunities to assist leading others in worship! These choirs include children's choir, Youth Choir, Sanctuary Choir and Joy Choir.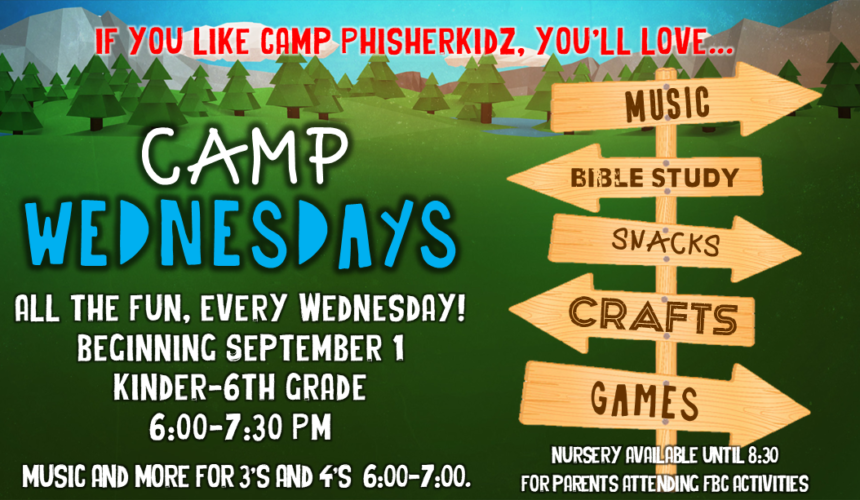 Kids Music at Camp Wednesdays
Come sing, dance, and learn more about worship during Camp Wednesdays! As part of our revamped Wednesday night experience for kids, our kindergarten-6th grade kids will learn important Bible truths through music and grow in their knowledge of worship. Specifically, we'll learn what worship is, why we worship, and how important it is for us to lift our voices in praise to God. These kids will share what they learn during special worship services throughout the year. Do you have younger kids? Bring them to a slightly shorter program called Music & More for 3's & 4's!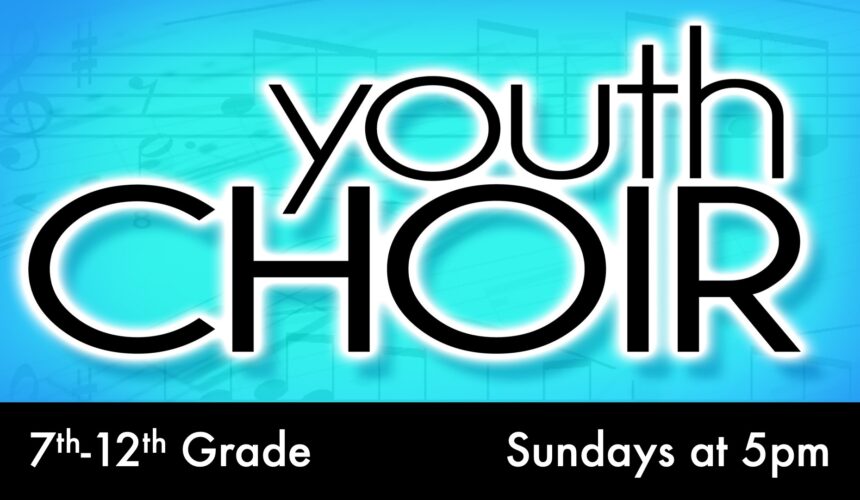 Youth Choir
Our Youth Choir has had the opportunity to sing at Walt Disney World, SonPower Youth Choir Camp, and in churches all over the United States. Each year they learn new, exciting music ranging from popular worship songs shared in our corporate worship services to show tunes & popular music as part of our dinner theatre fundraisers. This choir travels each summer on tour, joining with other youth choir students from across the country for ministry & mission efforts while also sharing their musical gifts. Youth Choir is for students in 7th-12th grades and meets Sundays from 5:00-6:00pm during the fall & spring semesters.
Joy Choir
Our Joy Choir is a traveling senior adult choir that uses music as a ministry to other adults. Our desire is to share the love of Jesus through hymns and gospel songs. It is also our joy to offer a hug and a hand shake to those in need. Our schedule alternates weekly between rehearsals and ministry concerts in area nursing homes and care facilities. Joy Choir meets Tuesdays from 10:00-11:00am during the fall and spring semesters. An added bonus: we always head to lunch together after our ministry concerts, so come join in the fun & fellowship!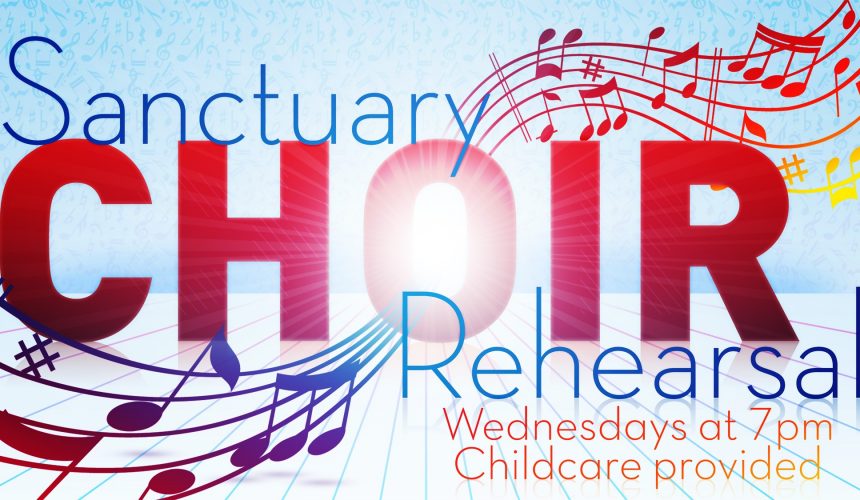 Sanctuary Choir
Our Sanctuary Choir leads us in worship each Sunday in addition to leading special music events during the holiday seasons. This choir is for anyone age 16 and older.  The Sanctuary Choir rehearses Wednesdays from 7:15-8:30pm in the sanctuary. Come join our weekly worship-leading choir and offer your talents to God in worship leadership!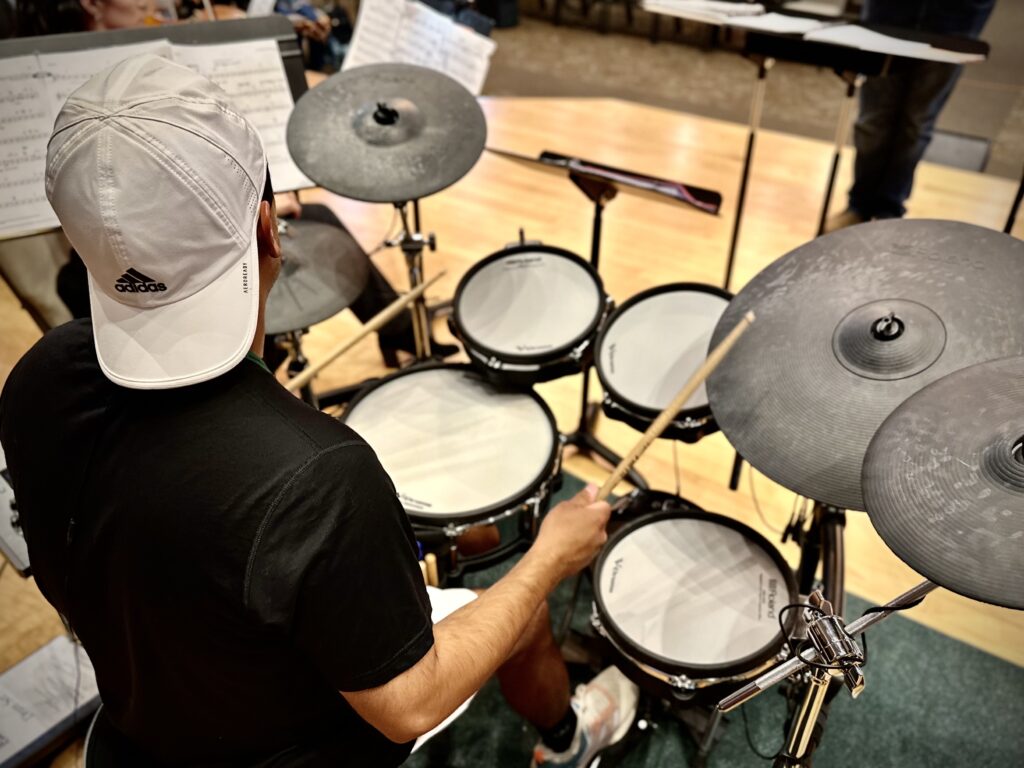 Instrumental Music
First Baptist Church, San Marcos is a church family comprised of people from all different kinds of backgrounds. We strive to offer a broad range of music styles to represent our diversity in worship. This reflects largely in our instrumentalists. Our worship ensemble rehearses Wednesdays from 6:30-7:15pm in the sanctuary. 
Worship Ensemble
Our worship ensemble provides the instrumental accompaniment for weekly worship services and special music events throughout the year. This ensemble is comprised of piano, organ, rhythm section, and wind and string instruments. Because we use a wide variety of music styles in worship, we utilize a variety of instruments to best suit the music we sing. The worship ensemble is an auditioned group; if interested, please contact Scott Davis, Minister of Music & Administration, at E-mail to setup an audition time.
Media Team
The media team helps lead worship by maintaining everything behind the scenes. They are dedicated to improving communication from the platform to the audience. This includes audio, projection, lights, videography, photography, and social media. There are also opportunities to serve throughout the week with events and programming outside of Sunday mornings. 
Stream FBC Special Music on Vimeo