First Baptist On Mission
First Baptist Church is a mission-minded church. We take seriously the call to the follow Jesus. Mission is not an isolated project or event for us, but a mandate for how we live our lives daily and who we are to be. As a church family, it is our mission to cultivate and equip the calling of others through the engagement with what God is doing in the lives of others and the world. For that reason, we are constantly seeking new ways to push for engagement, whether locally or globally.
For more detailed information, click on the subheadings below and/or check out our latest Missions@1st Newsletter. Also, follow us on Facebook @ "San Marcos First Baptist – Missions" for daily ways to plug into or pray for FBC missions! Come serve with us!
IN OUR LOCAL NEIGHBORHOOD
Camp Phisherkidz
Deaf Ministry
Hands of Hope
Mission Able
Mission Fair
School Fuel
BEYOND OUR NEIGHBORHOOD
Disaster Ready Team and CERT
Medical Explorers
Operation Christmas Child
Walking with Russia
IN OUR GLOBAL COMMUNITY
China Connection in China
White Stone Ministries in Mexico
Rainbow Ministries in Mexico
Shalom Ministries in Mexico
Father to the Fatherless in Kazakhstan
Hope Springs Water in Belize
TEEMHaiti in Port-au-Prince, Haiti
Daniel's Garden in Panama
Forms & Downloads
Financial Assistance Request for Acuna, Mexico
Mission Able Day – Feb. 15-16, 2019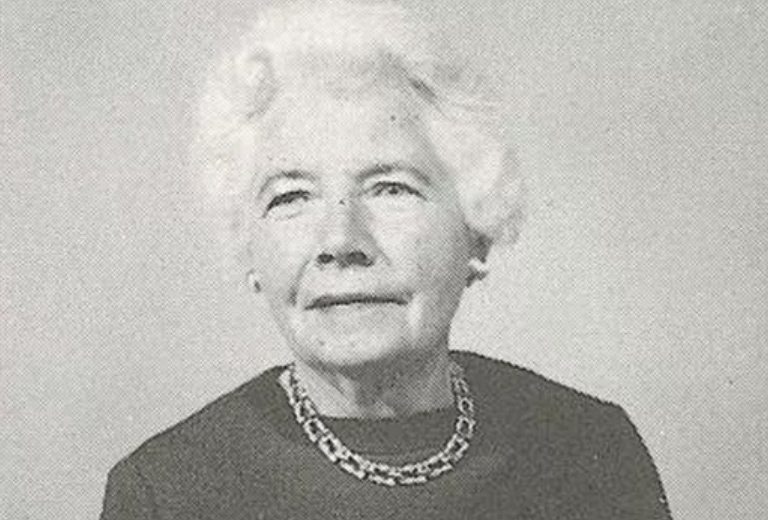 The Minnie Knispel Fund
First Baptist Church is a missions-minded, missions loving congregation. Groups and individuals are encouraged to be involved in mission opportunities in our community, as well as missions worldwide. The Minnie Knispel Missions Fund is a scholarship fund which assists those participating in international mission endeavors. Miss Knispel established this fund to "defray or help defray the expenses of missionaries in a foreign country." The Missions Committee of First Baptist Church reviews scholarship applications and disperses funds as available per need. Contact the Church Office for more information, (512) 392-3377.